A fully responsive theme
If you believe in good taste and sense of aesthetics, you are one of us. We do not manufacture WordPress themes, we design and build digital experiences that enrich your content, your brand and your business, and all of it by following strict WordPress and W3C standards, so that your website is accessible and well indexable by search engines, and your content easy to edit and export.
This theme you are savoring has been carefully cooked to provide a balanced, classy and attractive view on any device, from large screens to tiny smartphones. Enjoy it!
Nerea is a responsive classy WordPress theme, perfect for sharing articles, photos, videos, song, quotes, and thoughts.

Use it as your personal blog or online magazine, as an elegant portfolio or to build your small business web site.
Personal blog: 100%
Online magazine: 90%
Portfolio: 80%
Small business website: 70%
Recent posts
Reservoir Spring, Summer, Fall, Winter. La Cuerda del Pozo or La Muedra Reservoir, Soria (Spain).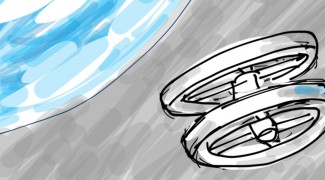 A doodle is an unfocused drawing made while a person's attention is otherwise occupied. Doodles are simple drawings that can have concrete representational meaning or …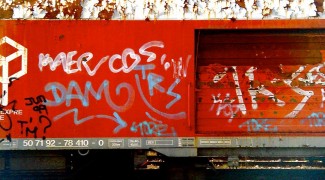 An ancient urban art Graffiti (singular: graffito; the plural is used as a mass noun) is writing or drawings scribbled, scratched, or sprayed illicitly on a wall …